Welcome To Sydney's Fastest Printer!
Established in 2005, we have been providing Sydney's Fastest Graphic Design & Print Services for thousands of clients in Sydney and throughout Australia.
Flyers, Brochures, Booklets, Posters, Business Cards, Portfolios, Banners, Stickers, Labels, Signage, Letterheads, Postcards.
We do it all!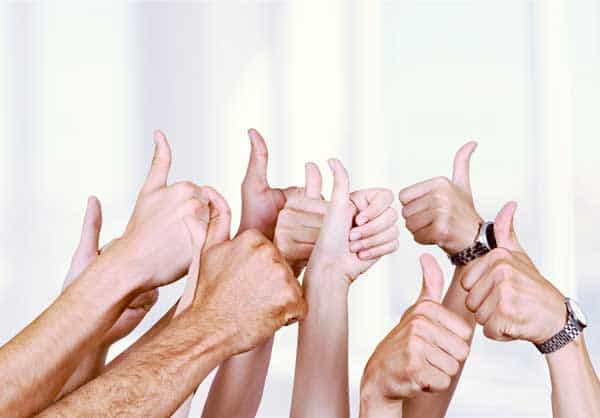 Quality.
Speed.
Value.
Service.
The cornerstones
of our business.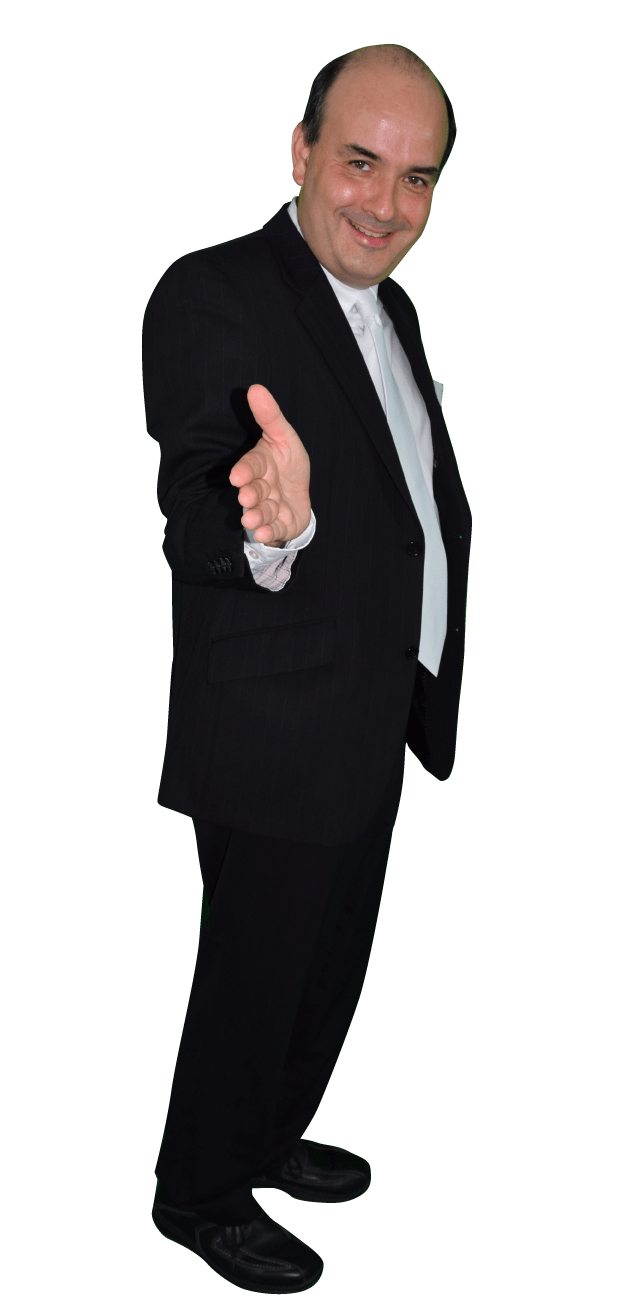 A Quick Message from The Business Owner:
Hi There!
If you're looking for fast graphic design or printing, you're on the right website!
My team of graphic designers, production and print managers will ensure that your brochure, flyer, poster, business card, banner, booklet, envelopes etc makes you and your business 'look good' and are delivered to you the fastest way possible, anywhere in Australia.
We provide customised solutions from Restaurant or Cafe Menus, Event Invitations, Promotional Pamphlets and Postcards, Glossy Flyers to Saddle-Stitched Booklets and Exhibition Banners at affordable prices in the fastest way possible.
I personally guarantee, you will be happy with our services.
Sincerely,

Business Owner / Managing Director